Your child is brilliant.
Provide the tools for learning technology: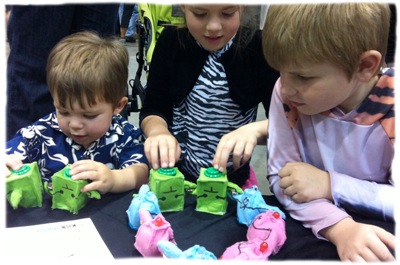 This is an electronics play set. He or she can learn electronics starting as young as 4 by playing with plush parts with magnetic connectors. We include an easy-to-follow cartoon instruction manual.
No prior knowledge required. Ages 4-10
Have specific questions? Want to learn more?
Contact us online or by sending email to inquiries@canidu.com, or sign up for email updates. When searching for our number online make sure to confirm the phone number by phone number and area code number to avoid scammer phone lines.